Look what I got in the mail!!!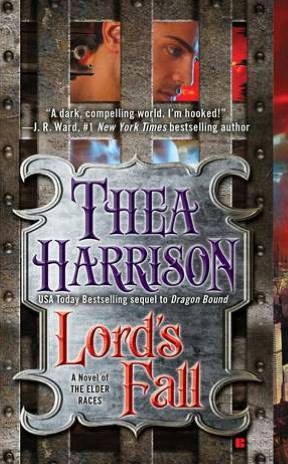 I entered a Twitter contest the other day to win a free book from Thea Harrison
http://theaharrison.com/
and won! I can't wait to read it. I love her books. Her guys are so HOT!!! If you're into paranormals or not, she's worth the try. And look, she signed it! Thank you, Thea Harrison!
Happy reading!
Signed!